Every family celebrates Christmas Eve in their own unique way, because each family is unique and special.  Christmas Eve traditions can be sentimental or scared. Families love to reminiscence about the past and look forward to the tradition and making future memories.  It is always special to hear how newly married couples will incorporate their childhood traditions into their new family.
In our family we go to church then come home to find presents on the front porch for each family member.  In the package is new pajamas.  We then all put on our new jammies, gather around the tree and read the Christmas story from our Bible.
If you're looking for some new ideas for your family's Christmas Eve, one of these ideas might be worth adding to your tradition.
Bake Christmas Cookies for Santa
Read Christmas Stories
Make the Reindeer Snacks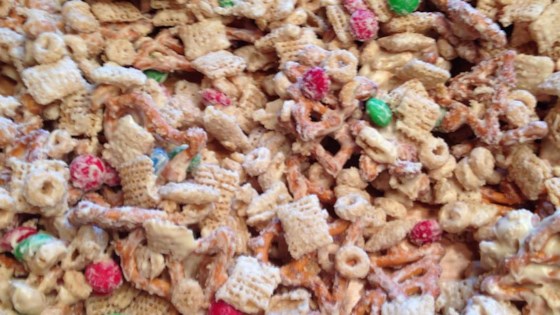 Play Christmas board games
Merry Christmas from all of us on The RED Team!!